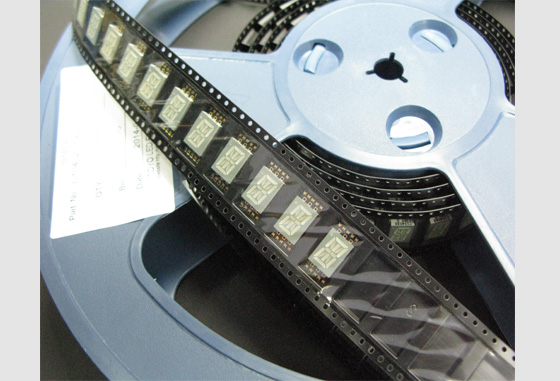 Jun
21
SMD Segment Display Revolutionize the LED Display Industry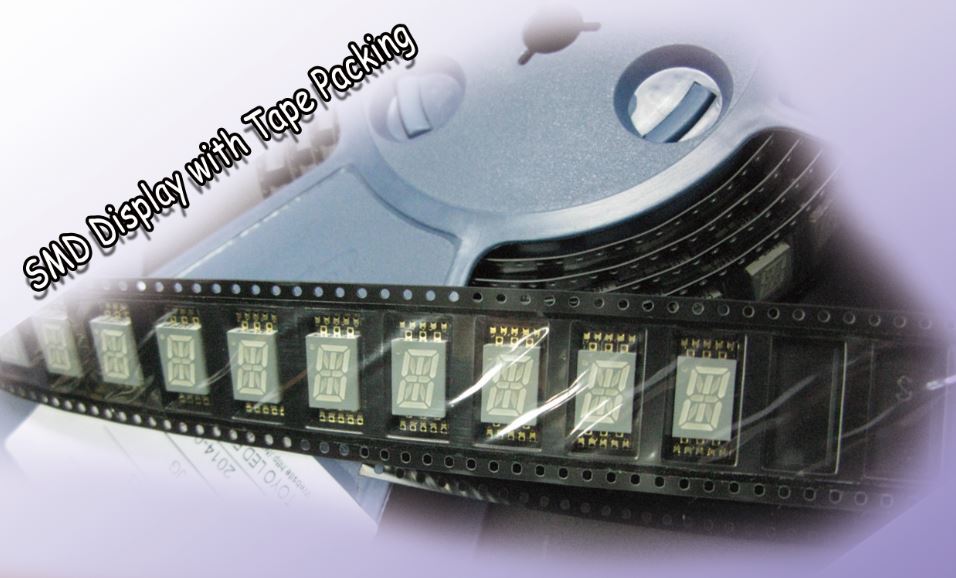 The technology of SMD segment display has revolutionized the whole industry. More automation can be applied in the factory with the widespread usage of SMD LED Display especially in high labor cost region such as North America and West Europe. Supporting by SMD segment display, the problem of workmanship in production line can be minimize to extremely low level.
Comparing with the traditional DIP type LED Display, the SMD LED Display is much smaller that enable customers in designing new applications, which could cater to the market tendency nowadays.
The packing density is higher than the traditional one, customer could minimize the packaging size during delivery, also the storage space.
Cost, Time and Manpower could be saved during the assembling process with the Automatic feeding machine.