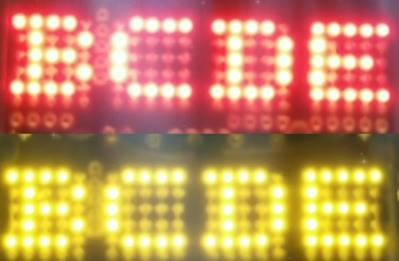 Feb
12
TOYO LED NEW PRODUCT: MINI SMART DOT MATRIX with IC Control
Wednesday February 12th, 2020
TOYO LED NEW PRODUCT:  MINI SMART DOT MATRIX with IC Control
The business world is fast changing, therefore, developing new products is a key to keep ones' competitiveness. We, TOYO LED Electronics Limited, launched one of which recently – MINI SMART DOT MATRIX with IC Control.
Unlike LED dot matrix, you can program any text to the MINI SMART DOT MATRIX. Imagine that it shows your programmed  "HELLO", "EXCELLENT" etc., how cool it is?
It is available for wide-range applications: from internet servers to electronics devices; from small home applicants to transportation control panels. Once you want it, you could use it.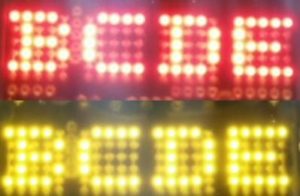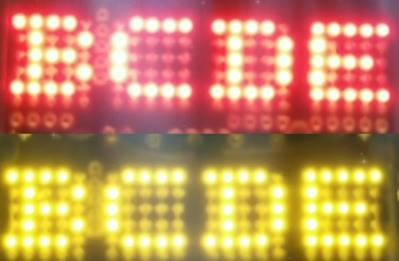 (Size dimension: Smallest size 0.14 inch)
Please do not hesitate contact us at sales@toyo-led.com.