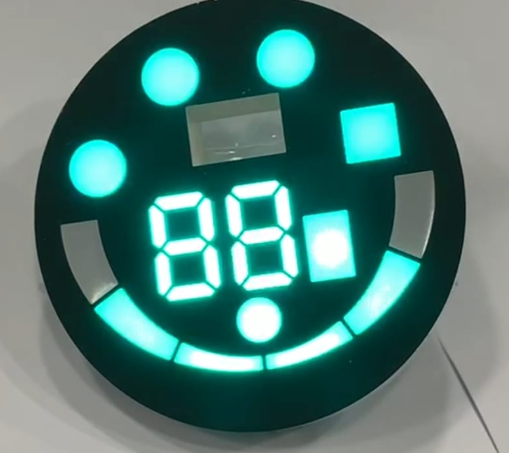 Nov
12
DESIGN DISPLAY WITH IC CONTROL
Tuesday November 12th, 2019
Think big, then win big – our LED displays with IC Control now launched to the market.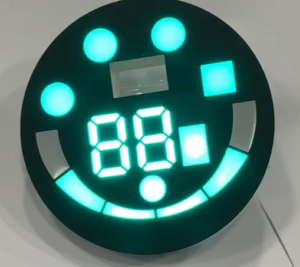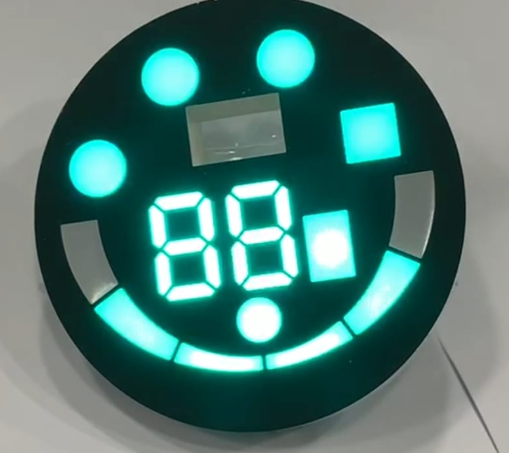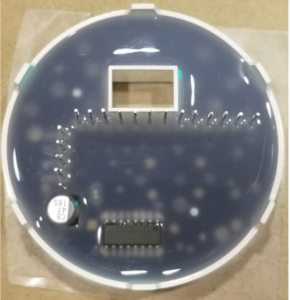 (https://www.instagram.com/p/ByCb5srhfUb/?igshid=8kvwrbdtjkka)
Business is always harsh – if you do not move forward, you go backward. Enlarging your market share, launching new products is always a key. Although we are in our business for over 20 years, we do leave no stone unturned to develop new items. This summer, we are delighted to announce that one of our new products, LED displays with IC is launched to the market
This product is available for wide range of applications, from dashboard of auto mobiles to stationary display boards; from home appliances to commercial kitchen equipment. With plenty of emitting colours provided, it must suit you.