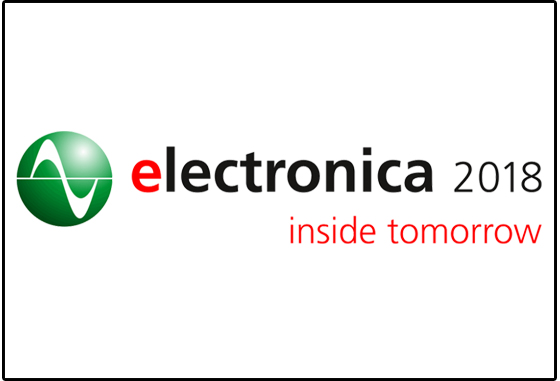 Jul
21
Expo Electronica 2018 in Munich, Germany
As a well experienced manufacturer of quality LED lamps, SMD LEDs, 7-segments displays, alpha-numeric displays, dot matrixes, light bars throughout decades, we are ready to exhibit in Electronica Munich 2018 to show them.
Would you attend the show this year? If so, it is our pleasure if you could offer an opportunity to meet in our booth.
Detailed information about the show is listed below:
Date
13th – 16th November, 2018
Time
13th – 15th: 09:00 – 18:00
16th : 09:00 – 17:00
Venue
Am Messesee, 81829 München, Germany
Our Booth Number
B4.127/5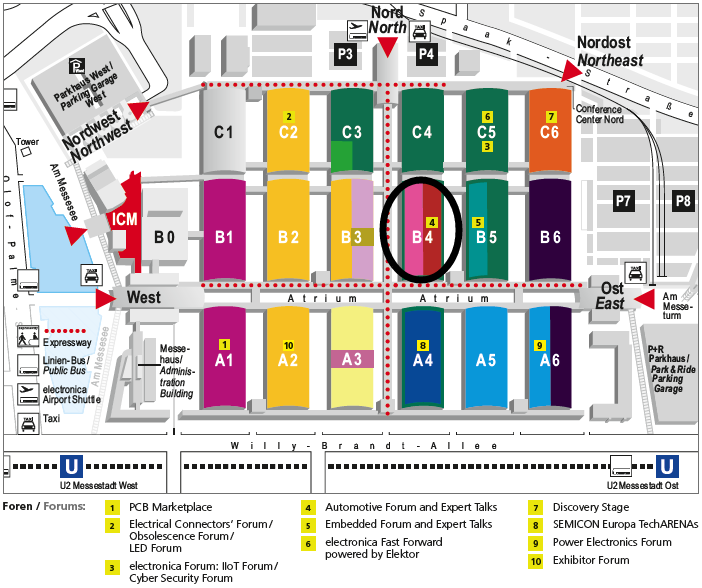 See you there!