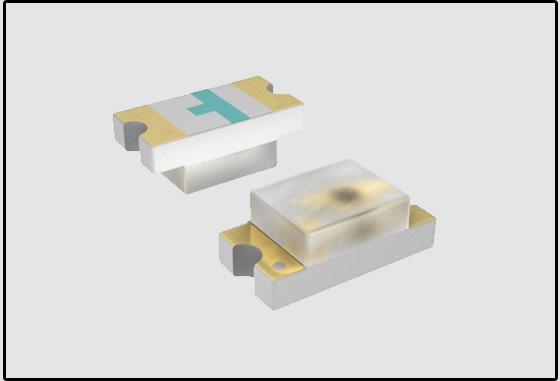 Oct
11
Ultra Yellow SMD LEDs 0805- TOYO LED Use on Lifts
Tuesday October 11th, 2016
| | |
| --- | --- |
| | |
Throughout the technological evolution, the use of SMD LEDs becomes more and more widespread. Since theirs tiny shape, low power consumption and wide viewing angle, electronics manufacturers favor them and use them in many different applications like indicators or backlights, etc.
It is very important to choose the reliable products with stable quality, ours is definitely the one you desired. Our SMD LEDs 0603 (1.6 X 0.8MM), 0805 (2.0 x 1.25MM) and 1206 (3.2 x 1.6MM) are good in quality with long lifespan. Besides, the thickness of those SMD LEDs could be adjusted according to our customers' requirements in customized usage.
Also, they are with plenty of emitted colours, such as red, yellow, blue, yellow green, warm white and cool white in different brightness and viewing angles.
With regards to the different applications, they are suitable for automobiles (dashboards, switches and keypads), telecommunications (routers, mobile phones, telephones, fax machines, computers and monitors etc.) and most of the equipment (electrics, electronics, audio visual, office and symbols). Once they are about indicators, buttons or backlighting, these products are applicable.
For further information, please visit our website https://www.toyo-led.com/ and feel free to contact us at sales@toyo-led.com.